CUSTOMERS MAKE A DECISION ON
A BUSINESS WITHIN 1/3 OF A SECOND.
YOUR BRAND IDENTITY ENSURES MAKE THE RIGHT ONE.
Having a unique identity is one aspect in building your biggest asset – your brand.
Let us show you how to create an impactful brand identity that makes customers want to buy from you.

WE WILL GET YOU
MORE SALES
Brand trust is critical, particularly in online environments. With 93% of purchasing judgements made on visual perceptions a professional brand identity can be the difference between success or failure. We care about creating a visual impression your current and future customers will relate with, trust and ultimately choose to buy from.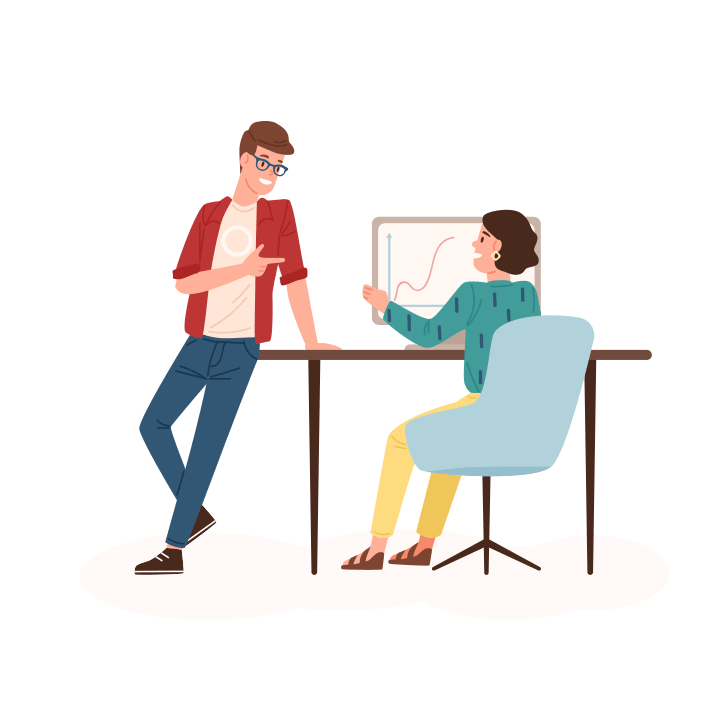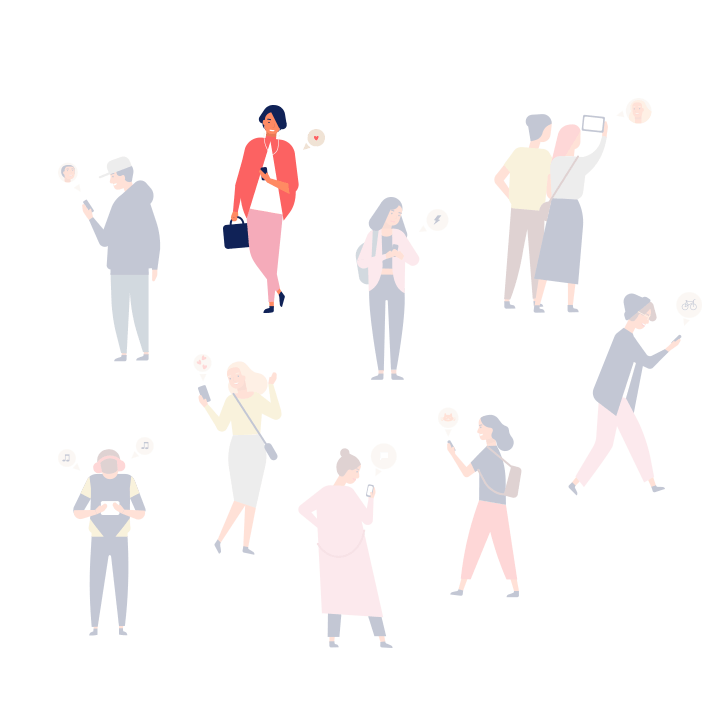 STAND OUT FROM
THE CROWD
The difficulty for any business is how to gain competitive advantage and stand out from the crowd. It all starts with your brand identity and what it says about you from the get-go. We will review your competitors, looks for similarities and opportunities for you to differentiate with your brand.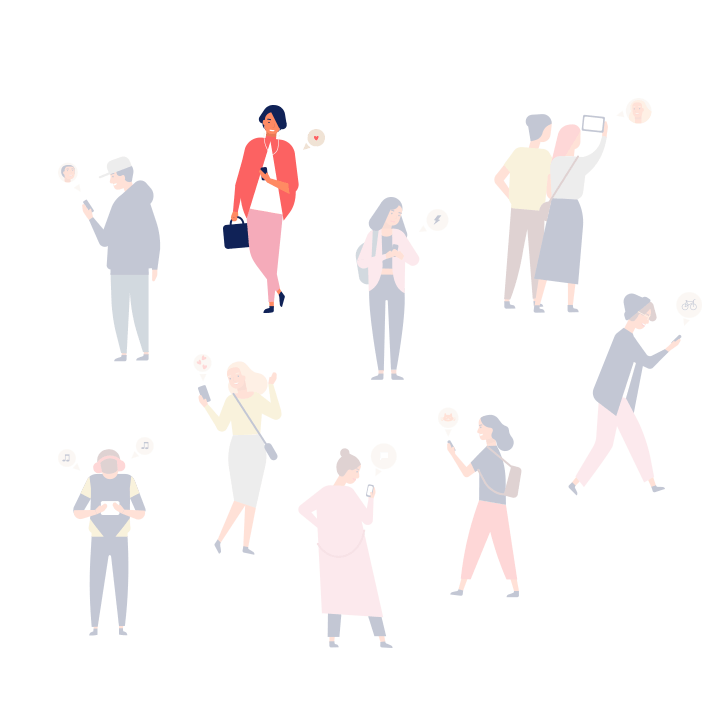 WE WILL HELP YOU BUILD YOUR BUSINESS VALUE
A significant proportion of your business value lies in your brand assets. We strategise, sketch, hand create and build a unique brand identity for your business that can be trademarked and protected to build your business value.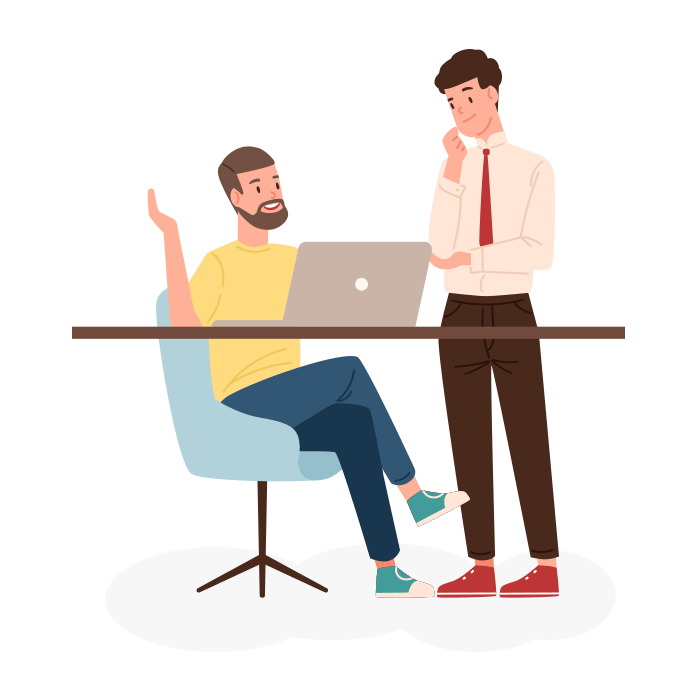 93% OF PURCHASING JUDGEMENTS ARE MADE ON VISUAL PERCEPTION
With this in mind, we don't just rush into design and start colouring in. We approach every brand identity with a personalised strategy to your current and future customers get the right first impression.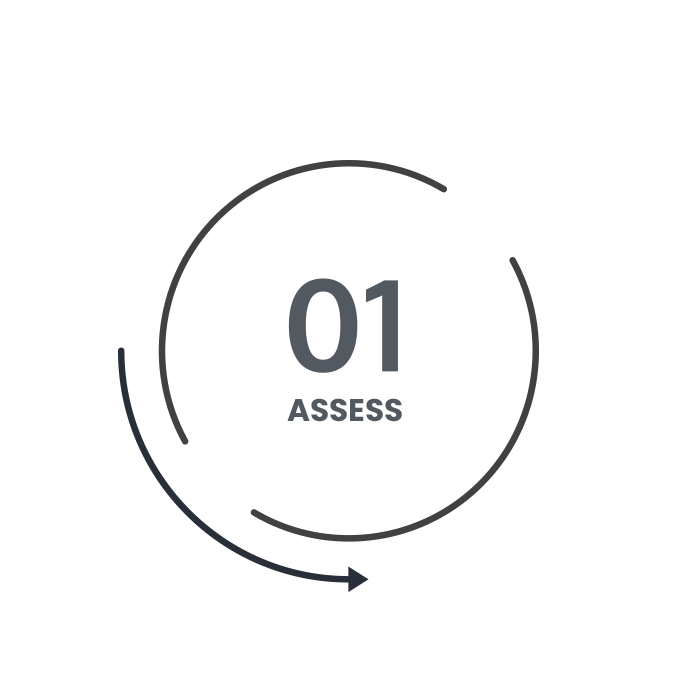 Firstly, we understand the brand vision. Your brand identity is a fundamental component of your entire customer experience and needs to be able to work across various touchpoints. We will understand the experience you are trying to create, the various places the brand will be featured, the role it will play, the competitors it needs to outshine.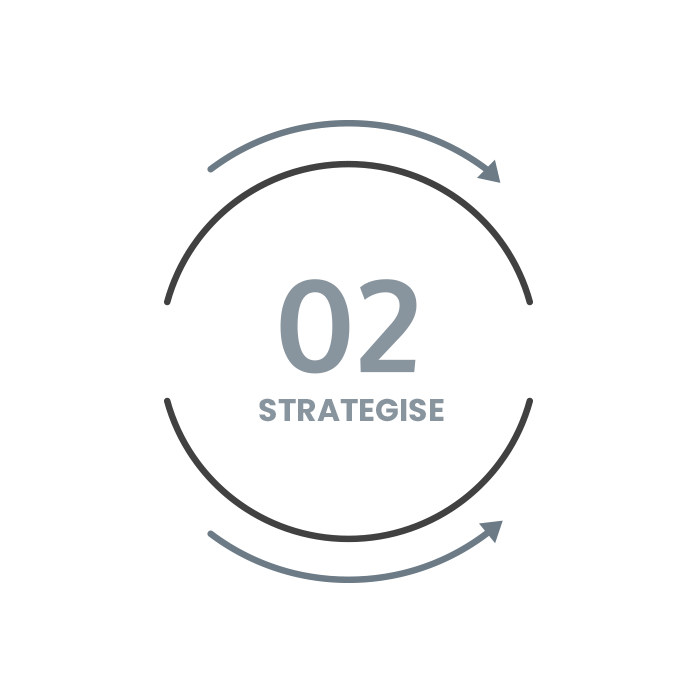 Based on our assessment, we carefully draft a list of strategic attributes your brand needs to encompass to convey your brand story. We also determine ways that your brand identity will help you stand out from competitors.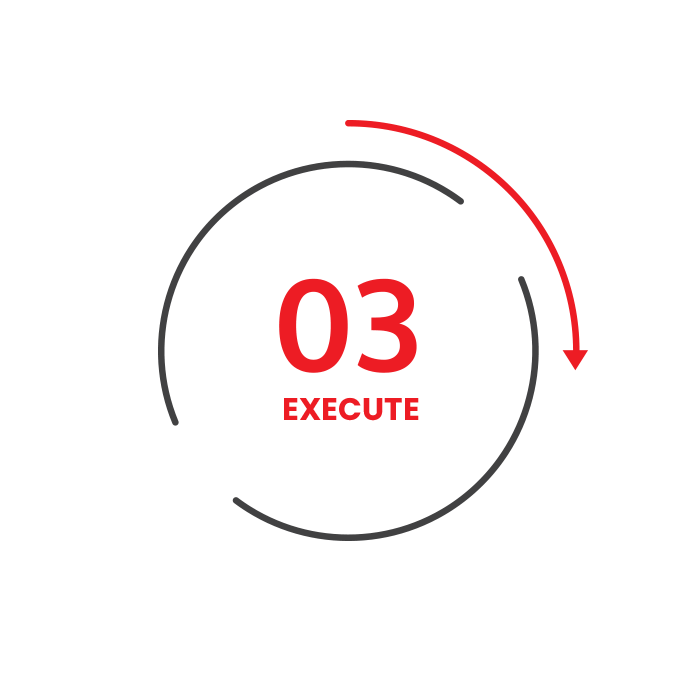 We waste no time setting the wheels in motion to start to bring your vision to life. We sketch, refine and present several designs based on the attributes identified in the strategy stage. Following feedback and refinement we then provide you with logos that are original, scalable, and in all the various formats needed for web and print.
LOGO DESIGNS
Some examples of recent logo design
WHY CURE CREATIVE
At Cure Creative, we just do work we love, which translates to work our clients love.
HIGHLY EXPERIENCED
As a collective of highly experienced designers we have had our time in large agencies. As we became more senior we were getting further away from the client, their objectives and the work. Yet we became designers to understand client objectives and to do great work.
ACHIEVES RESULTS
There are no swanky offices, no middle layer of account managers, just a highly experienced team. This allows us to pass on lower costs, swift work and incredible quality that achieves maximum impact.
NO JOB TOO BIG OR SMALL
Whether it be a simple logo, quick brochure, web design or a fully integrated campaign, no job is too big or small. We've worked with many start-ups that have grown into thriving businesses right through to large corporations that have needed outsourced design support.
DESIGNER WORK. NO DESIGNER PRICE TAG.
Everyone in our design team has over 20 years' experience, which has been a deliberate decision to create added benefit for clients. This experience means we avoid costly re-work at both the design, development and printing stages which allows us to be faster, better and ultimately more affordable.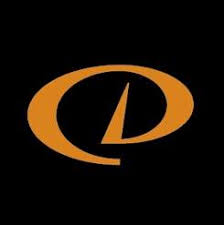 "Cure Creative were one of those serendipitous moments where I was introduced to them when I wasn't actually looking for them. Today, I remain continually impressed with their lateral thinking that's both generous in value, and a standard that's more than just graphic design, but the classic creative of art directors. They're a 'watch this space' brand."
Quote from Elizabeth West
Global Director Marketing + Branding Dunham & Company
94% of customers research online.
Which makes a first impression online critical.
You can invest thousands into your product and advertising but if a customer hits your website and bounces out based on a poor first impression then you're already behind the eight ball. With only 1/3 of a second to make that great first impression your brand identity needs to instantly say who you are and what you stand for. Our team is across the psychology of different colours, the meanings in different fonts and knows how the subconscious mind responds in different ways to different logo shapes – all helping to make that first impression count. Instantly.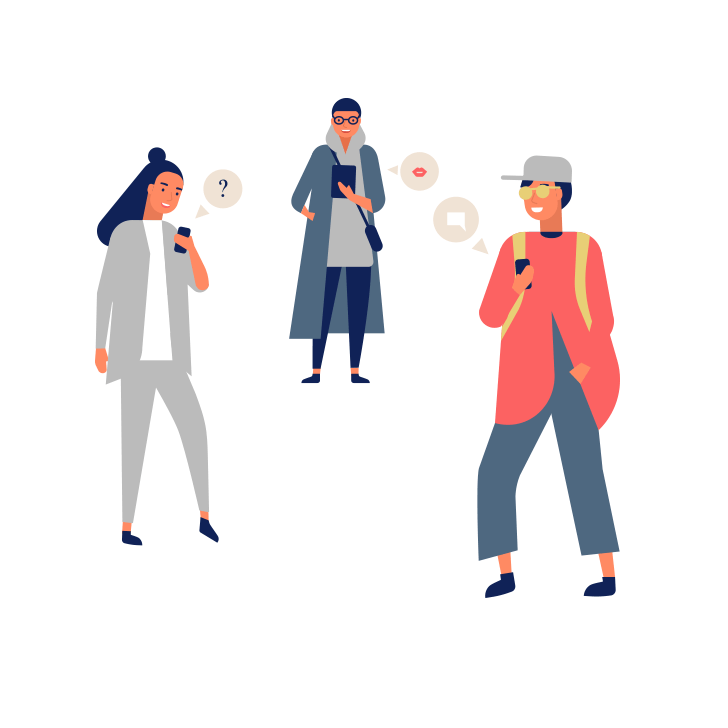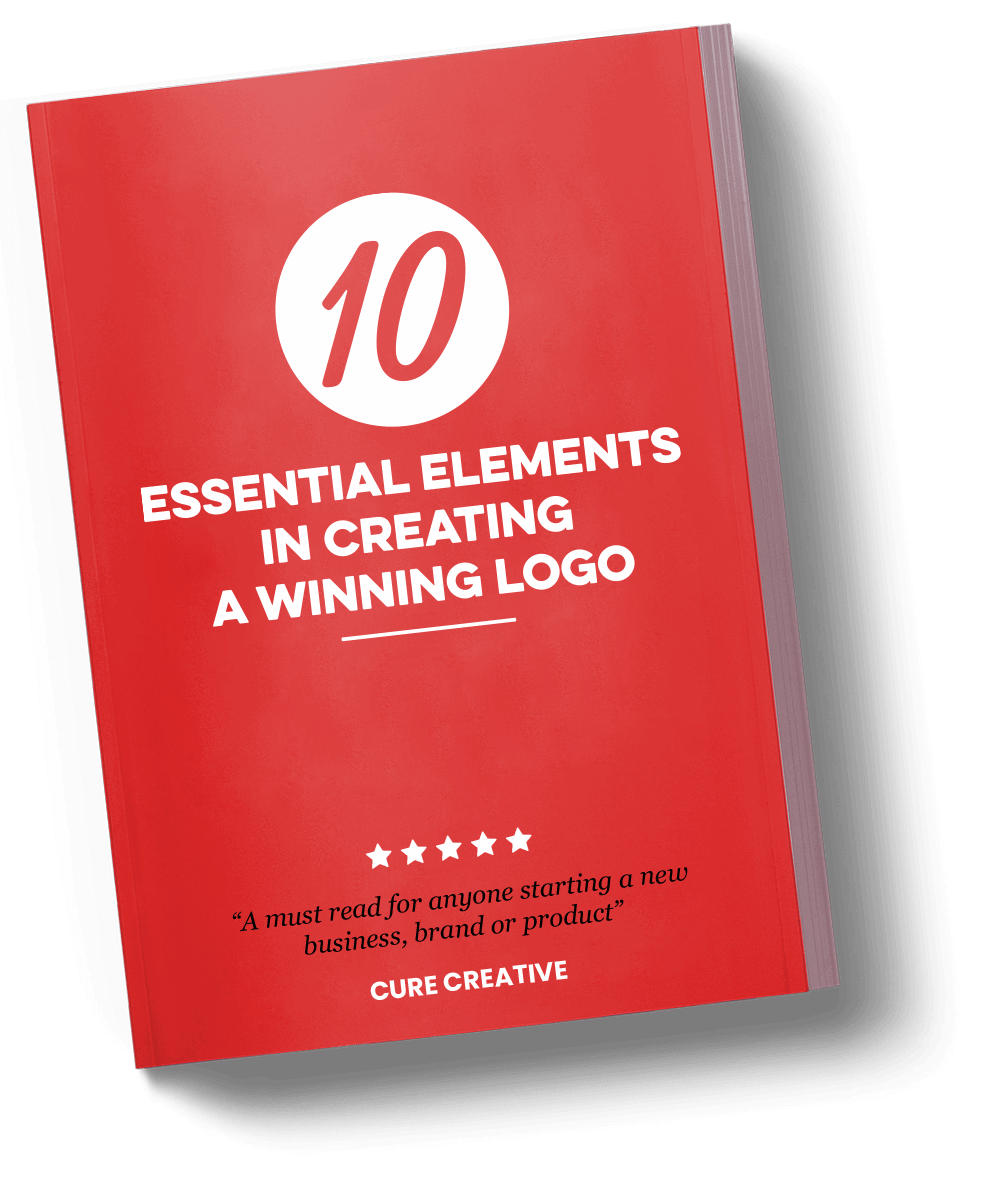 LEARN THE ESSENTIAL ELEMENTS IN CREATING A WINNING LOGO AND BOOSTING YOUR BUSINESS.
This free checklist reveals the most important elements you need to consider when developing a new logo or brand identity written by brand experts who share insights into their 25 years brand and marketing experience.
BRAND EXPERIENCE
Over 25 years we've worked with the following brands
GET STARTED TODAY
WITH $1000 WORTH OF
ADVICE FOR FREE
Take the first step to building your brand identity and sales
by booking your FREE 30-minute brand strategy call today.