GRAPHIC DESIGN TO MAKE
YOUR BUSINESS SHINE
FROM BUSINESS CARDS TO WEBSITES
The way your logo, business stationery, brochures, packaging and website are designed, sends a professional message to current and prospective customers. Let us show you how to create visual impact in a way that makes customers want to do business with you.

ORIGINAL DESIGNS
WITH IMPACT
With our passion for graphic design, we care about presenting you in a way that your current and future customers will relate with, trust and ultimately choose to engage and buy from.
We have extensive experience in graphic design for logos, stationery, packaging, web, social and so much more which means we can create a consistent look and feel for you across all channels and help you stand out from the crowd.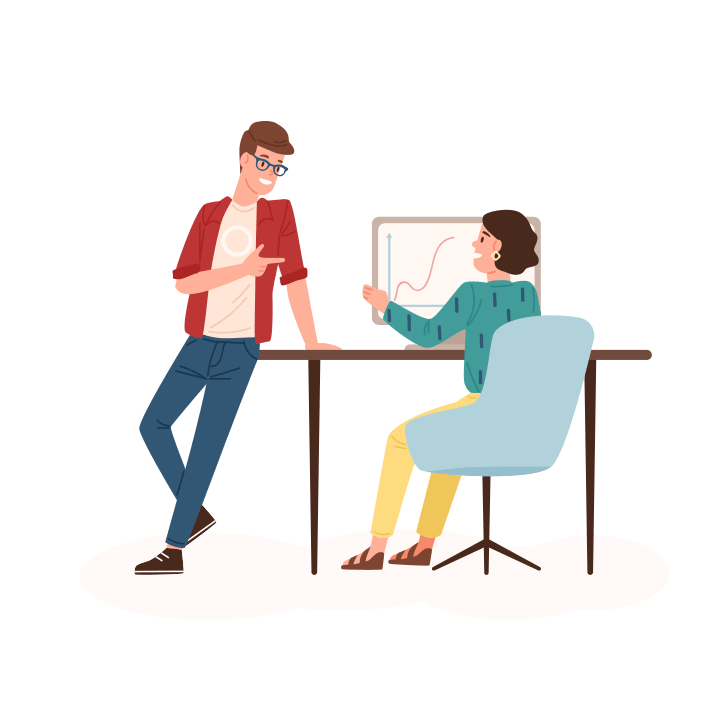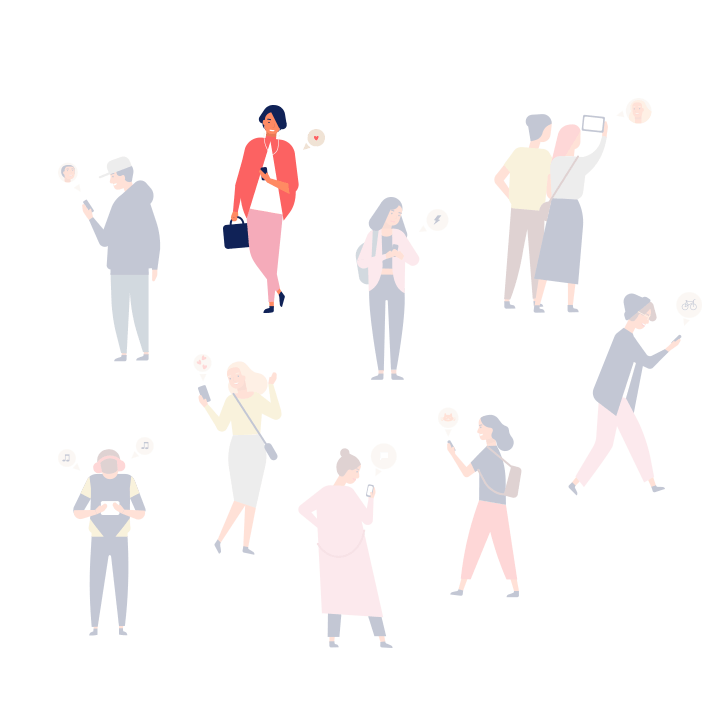 WE MAKE THE PROCESS
SO EASY
We are real people creating original designs so you can email or pick up the phone and talk to us anytime so we can meet your exact requirements.
We have many years of experience knowing what works and what doesn't which we apply to all our designs saving you time and money.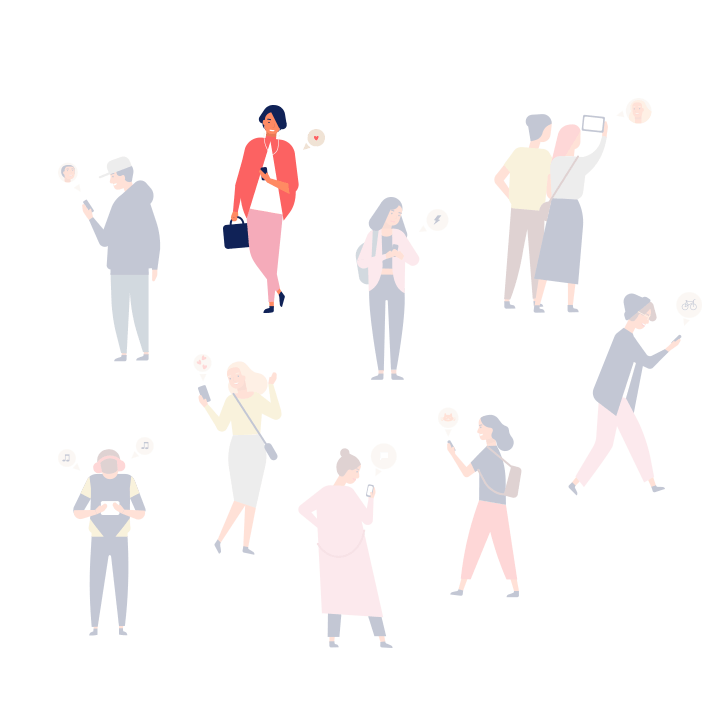 PORTFOLIO
Some examples of recent graphic design
WHY CURE CREATIVE
At Cure Creative, we just do work we love, which translates to work our clients love.
HIGHLY EXPERIENCED
As a collective of highly experienced designers we have had our time in large agencies. As we became more senior we were getting further away from the client, their objectives and the work. Yet we became designers to understand client objectives and to do great work.
ACHIEVES RESULTS
There are no swanky offices, no middle layer of account managers, just a highly experienced team. This allows us to pass on lower costs, swift work and incredible quality that achieves maximum impact.
NO JOB TOO BIG OR SMALL
Whether it be a simple logo, quick brochure, web design or a fully integrated campaign, no job is too big or small. We've worked with many start-ups that have grown into thriving businesses right through to large corporations that have needed outsourced design support.
WE HAVE IT COVERED
For all your graphic design needs, we have the skills to give your business a consistent visual experience.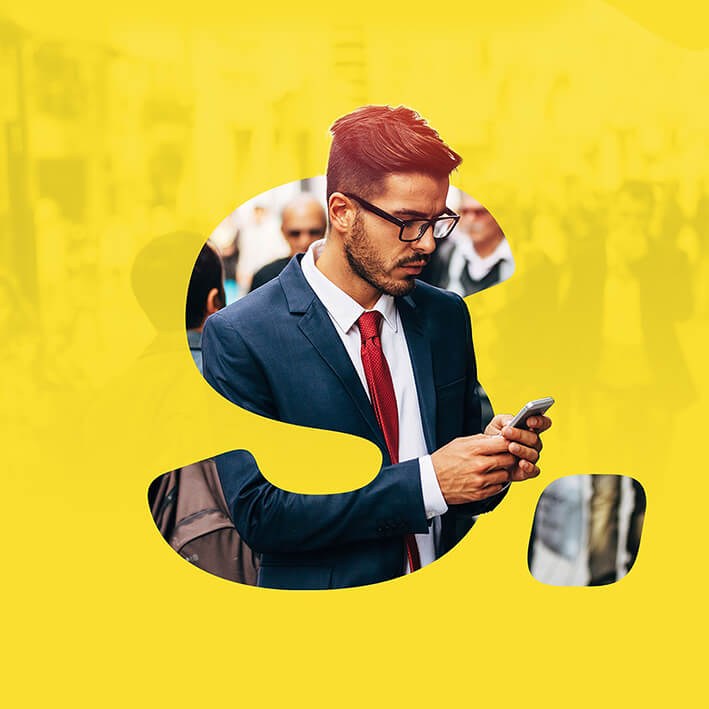 Identity
Let's bring your brand to life and make it shine. From your logo to your colours, wards and design, we'll create a consistency that is instantly recognised as yours.
Logo Design
Experience Design
Corporate Stationery
Brand Guidelines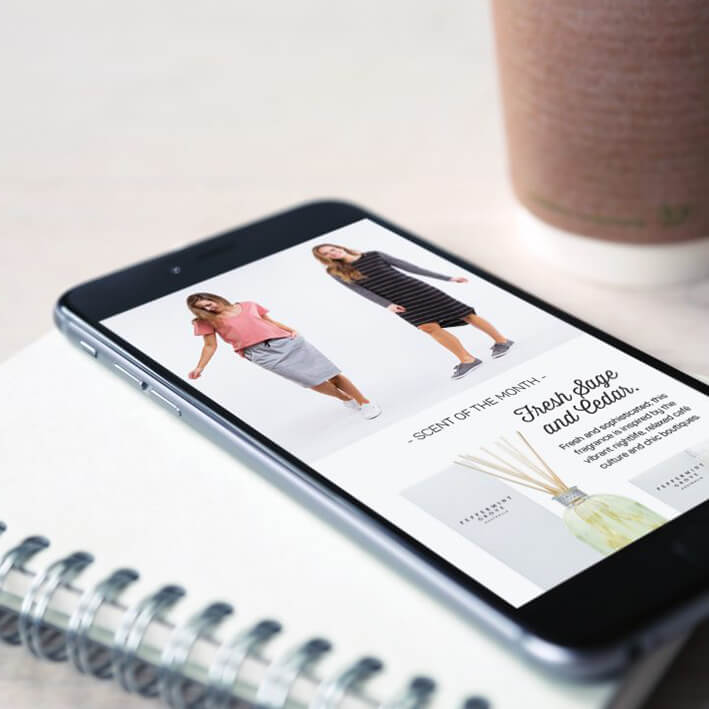 Digital
Let's use clever design to marry ease and aesthetics to shape an amazing digital customer experience. All with the aim to bring you a loyal fan and customer base.
Website
Mobile
Social Media
App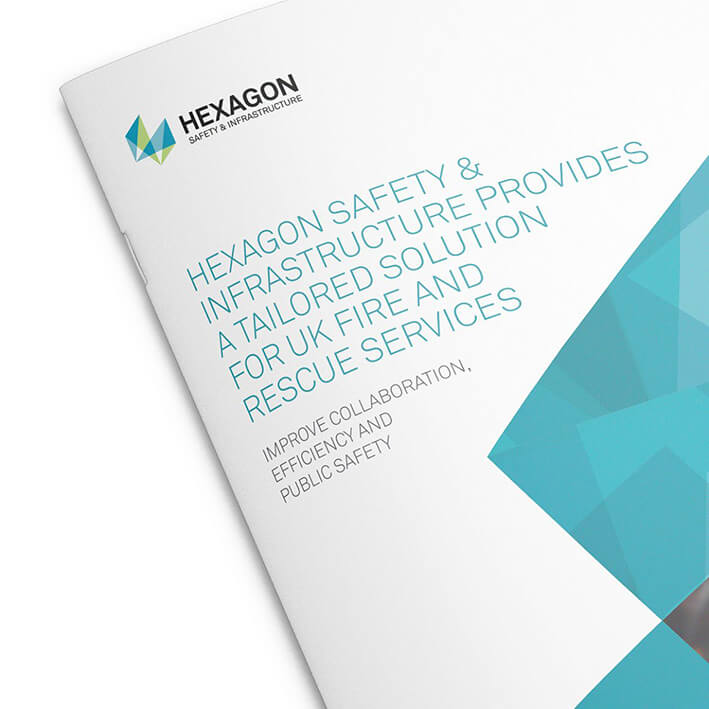 Print
Let's tap into our long standing relationships with some of the best printers to save you money and bring innovative options. We want to be sure you stand out from the crowd.
Brochures
Posters
Signage
Packaging
WE MAKE IT SO EASY TO WORK WITH US
ON YOUR GRAPHIC DESIGN NEEDS.
Whether identity, digital or print graphic design, we aim to create maximum impact.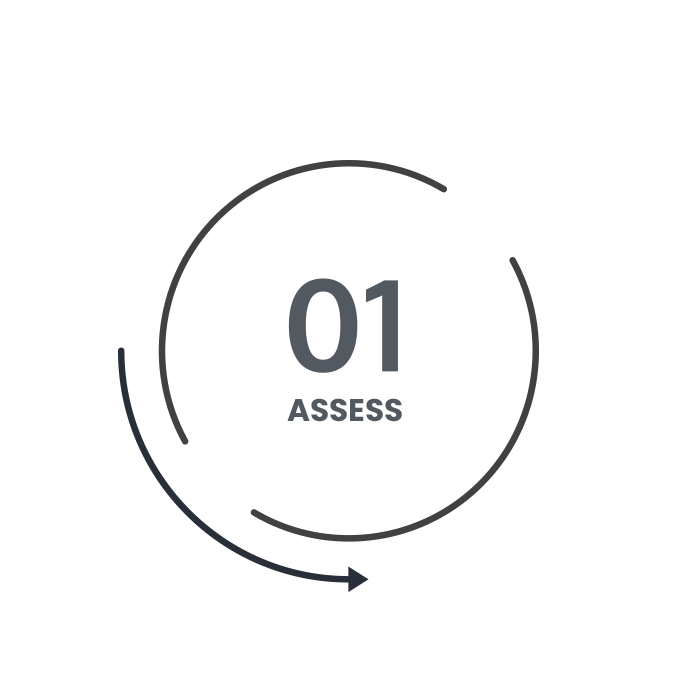 Firstly, we understand what it is that your design needs to achieve. Graphic design is a strong visual medium designed to evoke certain responses, so we need to be sure we start with the end in mind.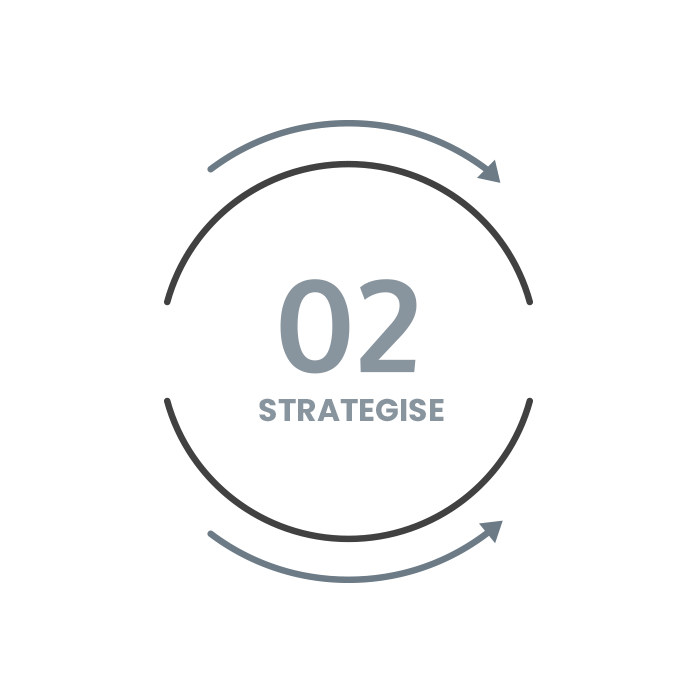 We give you a fixed quote so there are no hidden surprises. You'll know the scope, the process and the timing upfront giving you peace of mind.
We work swiftly which makes us extremely competitively priced for the quality of work you will receive.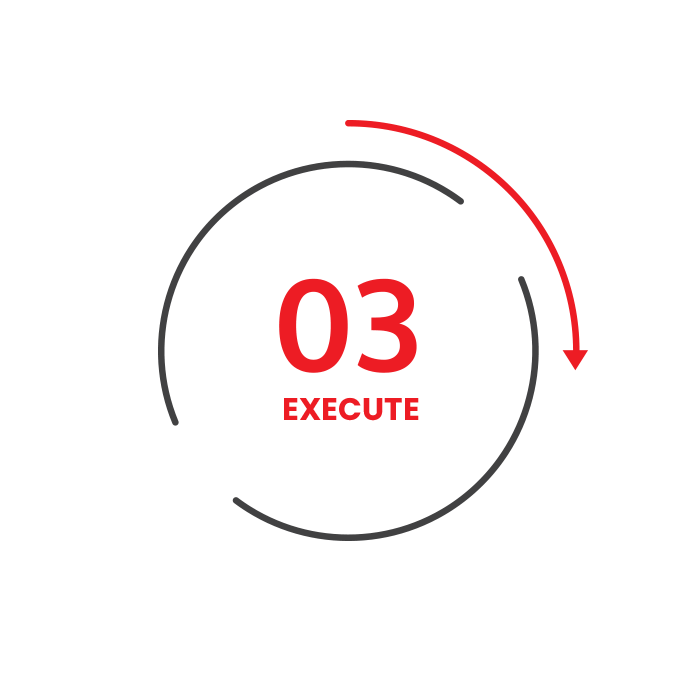 We waste no time setting the wheels in motion to start designing your graphic design projects. We take on your feedback and finalise the design for approval.
If you need work printed, we can organise on your behalf or package the files so you can print with your preferred provider. We are very flexible.
DESIGNER WORK. NO DESIGNER PRICE TAG.
Everyone in our design team has over 20 years' experience, which has been a deliberate decision to create added benefit for clients. This experience means we avoid costly re-work at both the design, development and printing stages which allows us to be faster, better and ultimately more affordable.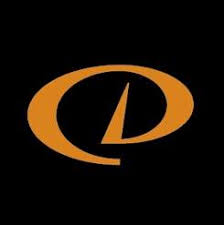 "Cure Creative were one of those serendipitous moments where I was introduced to them when I wasn't actually looking for them. Today, I remain continually impressed with their lateral thinking that's both generous in value, and a standard that's more than just graphic design, but the classic creative of art directors. They're a 'watch this space' brand."
Quote from Elizabeth West
Global Director Marketing + Branding Dunham & Company
94% of customers research online.
Which makes a first impression online critical.
Starts ups often invest a lot into their products and services so it is important that when a prospective customer finds you, they go wow!
With only 50 milliseconds to make an impression online, if a customer lands at your website and bounces out based on a poor first impression then that investment in products, services and advertising could be wasted.
Our team is across the psychology of logo design and branding both online and offline so can help you to make that first impression count. Instantly.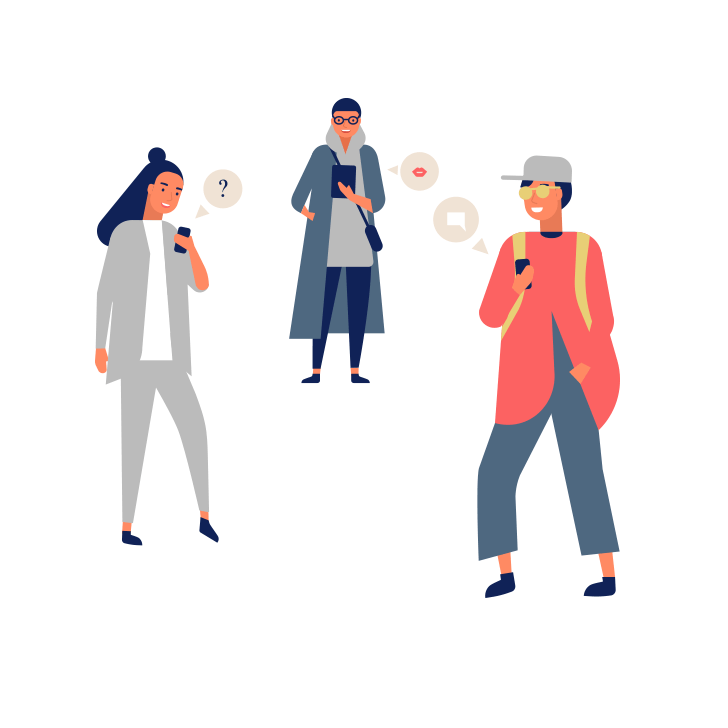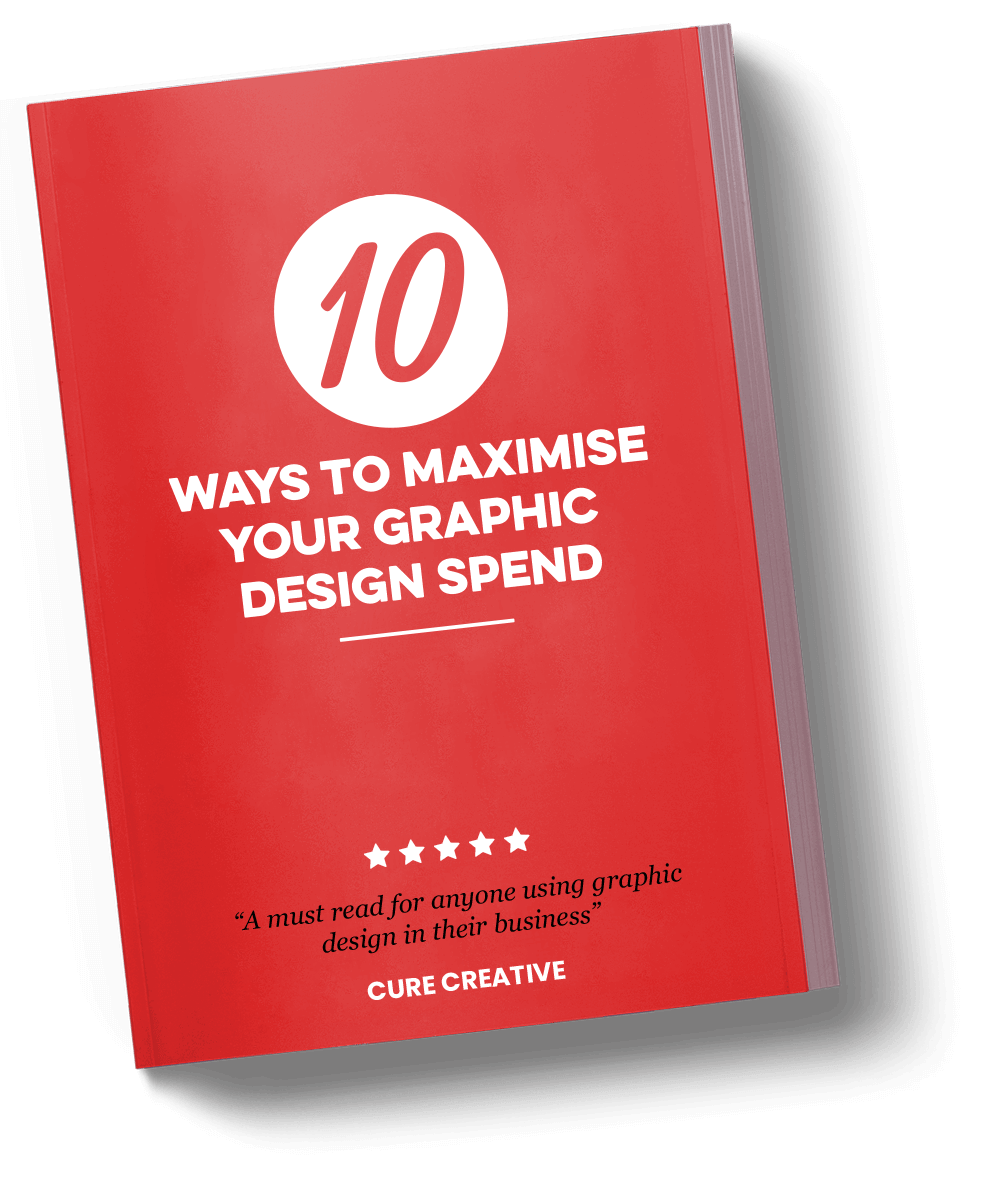 LEARN THE TOP 10 WAYS TO MAXIMISE YOUR GRAPHIC DESIGN SPEND.
Make your graphic design spend stretch further with there insider tips and tricks from marketing, brand and design experts who share insights into their 25 years industry experience.
BRAND EXPERIENCE
Over 25 years we've worked with the following brands